Welcome to the EstatesMaster Web-site
EstatesMaster is a intelligent decision support system for Facilities Managers .
• Internationally applicable
• Low-cost - easy to use
• Lets you monitor, plan and control the cost of facilities services in a wide range of site-specific scenarios.
• Web-enabled - no need for consultants
• Use it for single buildings or estates - any size up to 10,000 buildings or more.
• You can purchase a licence via Paypal

Read all about it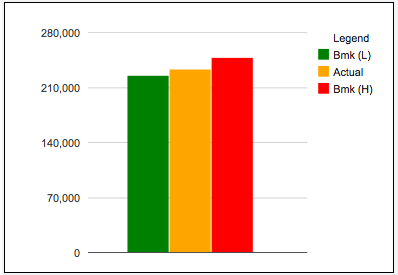 Client Testimonial
"....we're pleased we adopted it. Large estate owners are highly likely to benefit from software such as this - it really does make it very simple to derive meaningful benchmarks, control costs and performance across significant and diverse property portfolios."
BT Group Property
.